We Help Learn Better & Faster
ISDC Pro focuses on helping students to learn better with simplified modules and learn faster with advanced e-learning technology. We envision to help as many students as possible to pass their ACCA exams so that they can build a global career.
Our long-term mission is to transform the conventional way of professional education to a more convenient and affordable method.
Through the online education model, we want to make professional programs like ACCA more accessible by anyone from anywhere.
At the end of the day, we want to provide quality education which elevates our students to the next level.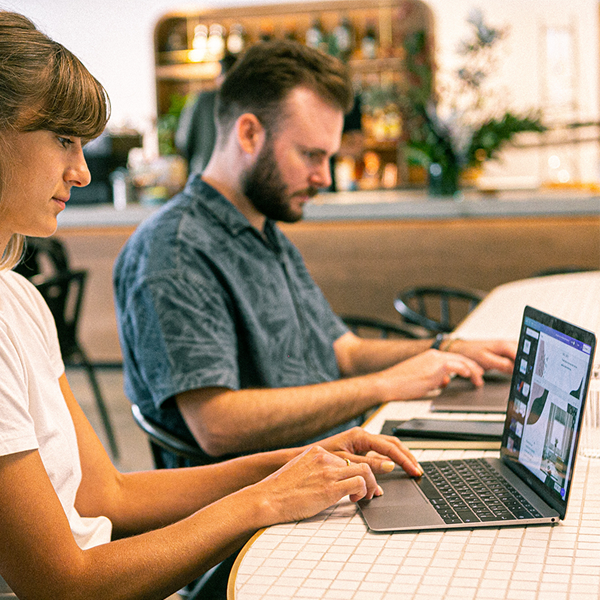 29,350
Students
142
Countries
780,509
Sessions
817,006
Interactions
ISDC Pro was established from the experience of delivering ACCA programs through our direct and offline partners across many countries. We wanted to replicate our expertise in delivering ACCA programs in the offline mode to online as well.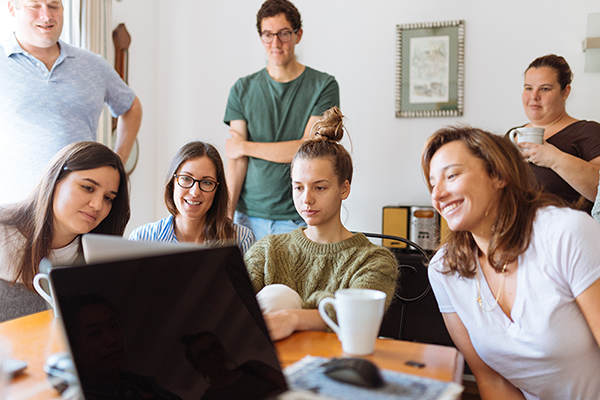 A Gold Approved ACCA Partner
ISDC Learning is a Gold Approved ACCA partner for ages. We have always believed in upskilling the student communities across the world with innovative solutions. This approach has helped us to add value to the students across 140+ countries so far.
Chat with Us for Any Further Guidance
If you have any questions or concerns about enrolling in our online learning programme then we're here for you. Feel free to Chat with us anytime.